Juliette Lena Hager (1998, France) is a multidisciplinary artist who lives and works in London.

Her practice combines methods of collecting, gathering and assembling archives, and the production of objects and images whose scope revolves around the tangible and intangible. She always return to other disciplines like psychology, philosophy and anthopology to feed her researches.This duality between presence and absence blurs the boundaries between authenticity and facsimile, original and replica, emphasizing what lies between familiar experience and its loss. Using the evocative power and repetition of certain objects and images, she plays with the real and the signs, questioning the sense of reality. By mixing her own artifacts with objects of other provenances, she focuses on individual and collective experiences in dialogue with the structures and objects that form our environments.




Juliette Lena Hager (1998, France) est une artiste pluridisciplinaire qui vit et travaille à Londres.

Sa pratique combine la collecte, l'archive et la production d'objets et d'images dont la portée s'articule autour du tangible et de l'immatériel.

À travers le mélange de ses propres artefacts avec des objets d'autres provenances, elle étudie les experiences individuelles et collectives en dialogue avec les structures et les objets qui forment nos environnements. Sa pratique se nourrie d'autres disciplines telles que la psychologie, la philosophie et l'anthropologie. Hager étudie le dualisme des concepts tels que la présence et l'absence et les frontières floues entre l'authenticité et le fac-similé, l'original et la réplique, afin de souligner ce qui se tient entre l'experience réelle, familière et la perte.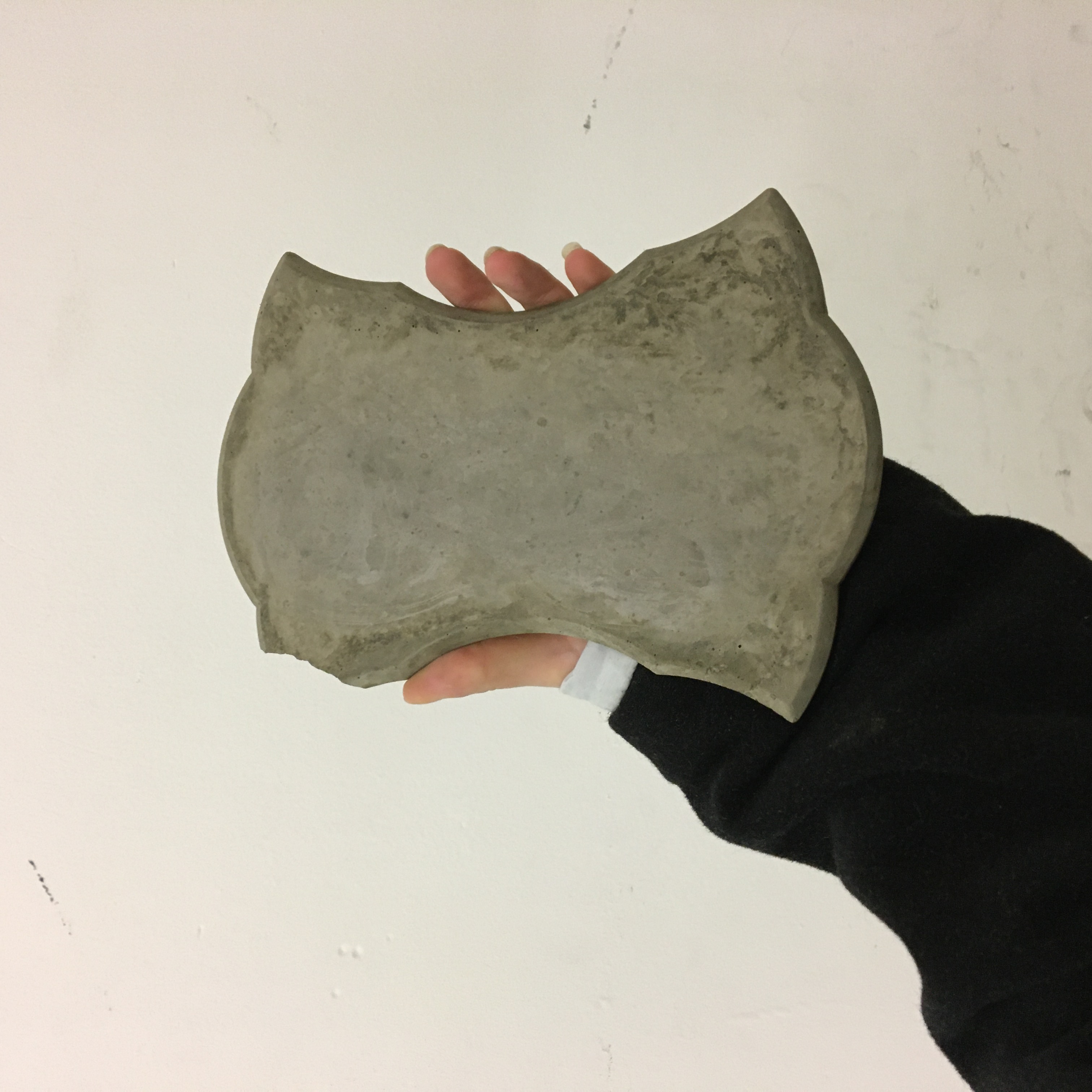 SHOWS


2023


This is Nowhere, and it's Forever, group show,
-special location!-, Brussels, Belgium
Fair faire 2, group show at 3537, Paris, France



2022


Langage itself is a revolution, groupe show curated by Alien She at SOMA, Marseille, France



2021


𝟓𝟏.𝟓𝟑𝟐𝟑, -𝟎.𝟏𝟎𝟓 group show curated by Eve F. at Candid Arts Trust, London, England


Hiraeth curated by Alien She, group show, Espace Future, Paris, France


Kevätsalonki, group show, Kosminen Gallery, Helsinki, Finland



2019


Alien She, group show, Espace Jour et Nuit, Paris, FR


SCREENINGS



2022


A film screening at Bonnington Cafe



2019


EXTRA, Festival in Pompidou, Paris, screening of the video 'Soufflés d'une surface seule qui n'accueille jamais rien, dans 10 ans tout sera réglé' a collaborative workwith Paul Despartes (sound design) and Romain Joquel (text and performance)